Please feel free to contact our team.
This website is the result of a team effort and the input and collaboration of multiple school administrators, teachers, consultants, professionals and support staff.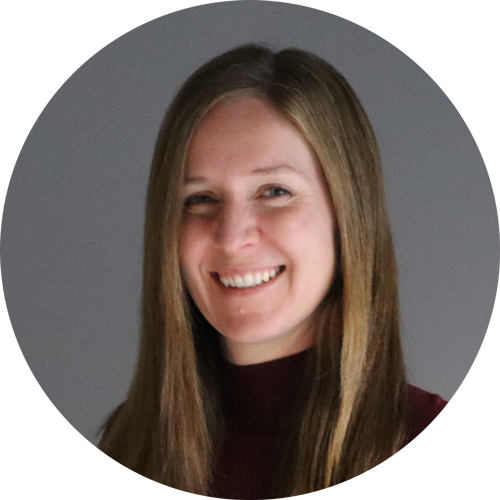 Elizabeth Roberts, Ph.D., OPQ, is a psychologist working at the Lester B. Pearson School Board in elementary, high school and specialized settings. Elizabeth is passionate about meeting the needs of diverse students and their families by incorporating principles of attachment, trauma-informed work, somatic approaches and dialectics. Her favorite authors include Marlene Moretti, Diane Poole Heller, Marsha Linehan, Peter Levine, Bessel Van Der Kolk, Miriam Steele, and John Gottman.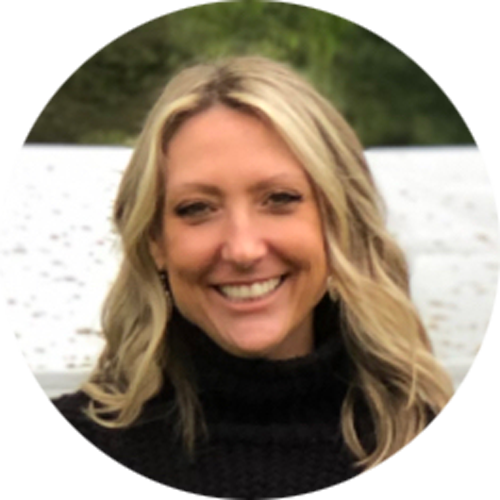 Tina Newton is a teacher with 25 years of experience working in inner-city schools at Lester B. Pearson School Board. Her area of expertise is in working with diverse learners who demonstrate varying abilities with higher order thinking skills due to organic or environmental influences. As a consultant, Tina strives to support teachers' understanding of their students using an approach that is guided by brain-based teaching, trauma-informed pedagogy, attachment and positive discipline. Her work is influenced by Jessica Minnihan, Peg Dawson, Bruce Perry, Dan Siegel, Ross Greene and Susan E. Craig.
For information or questions about the content of this website, please feel free to fill the form below, and we will contact you soon.